About Us
KOZE was founded from a passion to create conscious, sustainable pieces that not only exude style and sophistication, but also stand the test of time. As a clothing brand, we strive to create products with a purpose that serve as lifestyle investments. Our pieces are effortless and innovative, while maintaining a high level of quality and sustainability.
Our journey began in Melbourne, Australia, but our inspiration came from the streets of South Korea. The dynamic energy and edgy style of Seoul's fashion scene are reflected in every piece we create.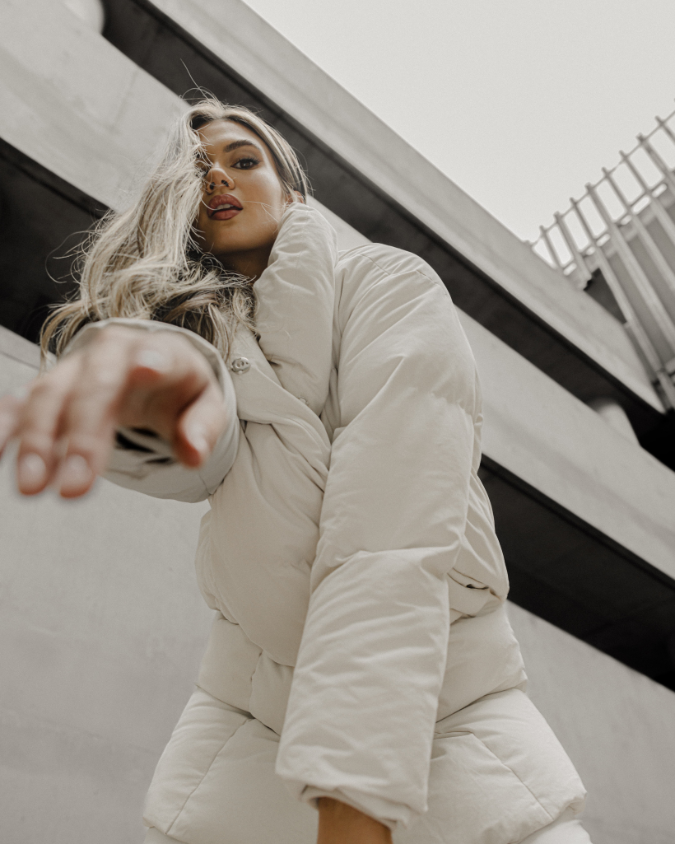 Collectively Conscious
At KOZE, we believe that fashion should be a reflection of effortless innovation and superior quality. We recognise the detrimental impact the fast fashion industry has on the environment and we are committed to doing our part to address this issue. 
Our mission is to create essential staple pieces that will last a lifetime using only 100% recycled materials from seconds and off-cuts in order to support circular fashion–the only right way forward. From sourcing sustainable materials, to using eco-friendly and biodegradable packaging, KOZE is constantly exploring new ways to reduce our environmental footprint.
We take pride in producing all our puffer jackets in limited quantities to ensure that each piece meets our exceptional standards. This also allows us to prevent over-production and minimise waste, making a conscious effort to reduce our impact on the environment.
"Another way we include sustainability is in our designs. We aim to design garments that are classic silhouettes that will never go out of trend so you can keep in your wardrobe forever instead of continuously needing to update and buy more. Less is more!"
- Lisa Zammit, Founder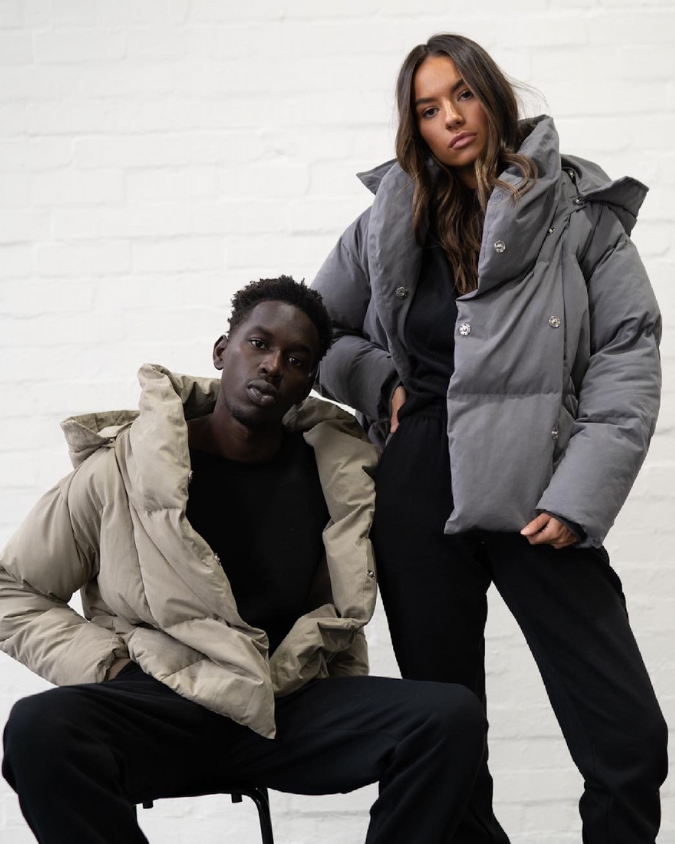 Thoughtfully Designed & Inclusive
Each of our puffers are thoughtfully designed with extreme insulation and padding to ensure extra comfort and warmth without compromise. And we don't stop there. We make clothes for every-body and all of our pieces are unisex, representing our commitment to inclusivity and diversity. We believe that fashion is for everyone and strive to create modern and urban essential wardrobe pieces that will make you feel confident and comfortable.
Join us on our mission to create a better fashion industry, one sustainably stylish puffer at a time.